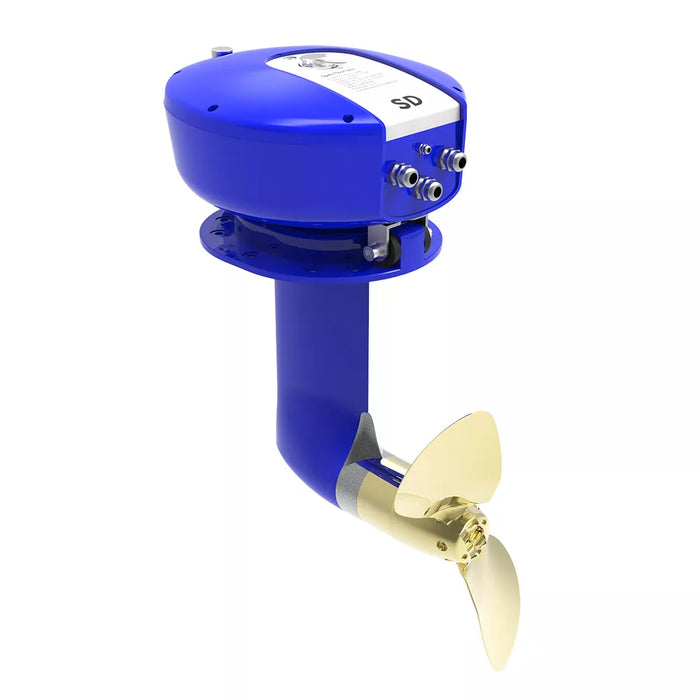 Oceanvolt Saildrive
OCEANVOLT SD SAIL DRIVE MOTORS
Oceanvolt offers a range of sail drive motors to provide propulsion and hydro generation for vessels ranging from 15 to 80 feet.
Synchronous permanent magnet electric motor.
Sail Drive with 1.93:1 reduction.
Lightweight: weighs as little as 42.5kg (motor & sail drive).
The only complete electric inboard propulsion system with
EMC certified closed circulation liquid cooling providing both cooling and lubrication.
Functions as a hydro generator to generate power while under sail.